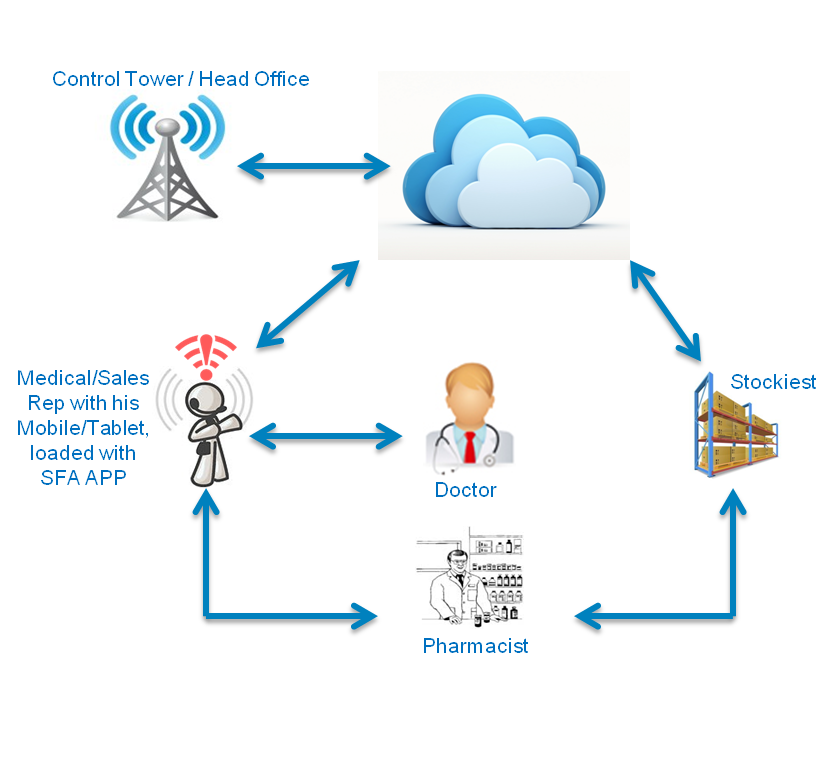 Pharmaceuticals / Healthcare
Essential-Salesforce automation is all about syncing the workforce objectives with the organizations objectives
In Pharma Sector, medical representatives are required to visit doctors on a regular basis.Pharma industry sales depend on constant interaction with the doctors & Chemist. We all know tracking and keeping an eye on some one is so difficult. And it becomes more difficult , if Your Employees are in Field.
Medical Reps are normally on field and there might be network connectivity issue as Mobile network or Internet is not available all the time. Our Mobile APP is designed to work in offline or online (2G or 3G ) mode.
By using EssentialSFA , you can always get actual reports about your field force.
Our APP helps preventing the corruption in field.
It helps in better utilization and management of workforce.
---
Consumer Goods / FMCG
Essential-SFA helps FMCG companies to manage their Sales and Distribution better
FMCG Business involves many dealers whom the sales personnel meet every day. The purchase order is been taken from every dealer or counter for all their product range. They have to maintain the order they received and same has to be placed to Distributor at the end of the day. Management has to monitor daily sales and targets achieved or the productivity of each representative. EssentialSFA solution helps in identifying the retailers & distributors across the market & get information about availability and visibility of the product in the market.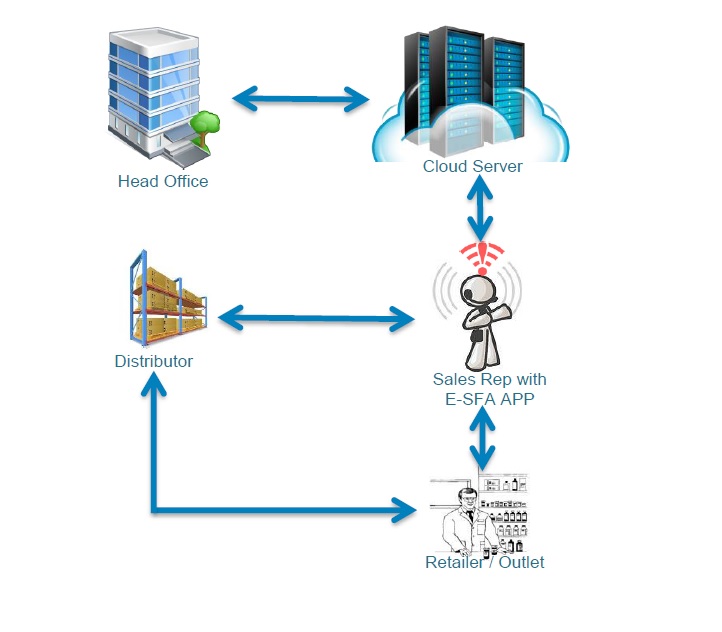 ---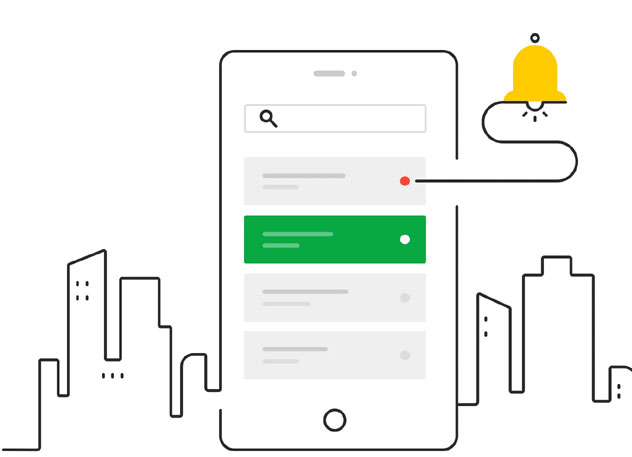 Pipes & Pump
We provide Complete solution for Pipes & Pump Inustry
We are running sales application & customer ppplication & CRM activity for this type of industry
In Sales APP , Sales Rep can start the day by selfie & can choose the HQ Working or Touring, Then user can go at Customer Section Where user can add new customner or can enter visit details with existing Customer.
In Customer Application , New Customer (Plumber / Retailer / Distributor / Other ) can signup & can login through OTP System. After OTP User can check Basic Features provided by the company . For Premium features (Order Entry / Sales Entry / Schemes / Point System / Redeem Points , etc. ) User need to submit The KYC , After verfication User can user Premium features
In CRM / Lead Managment System , All the lead from different sources (Facebook, Indiamart , etc) are synched automatically into the system . Then CRM Team verfiy the lead & allocate to the concern person . These lead are also integrated with our Sales APP.
---
Agriculture / Dairy / Veterinary
Our SFA Cover Agriculture , Dairy & Veterinary Industry
Essential - Mobile SFA helps in providing the real time demand as well as stock availability. Salesrep can take distributor as well as outlet stock and update the same on the mobile app. The Sales Managers and Sales Head can view details in real time
In this industry Sales in Unit is mainly considered even the value , So most of the reports are available in Unit sales.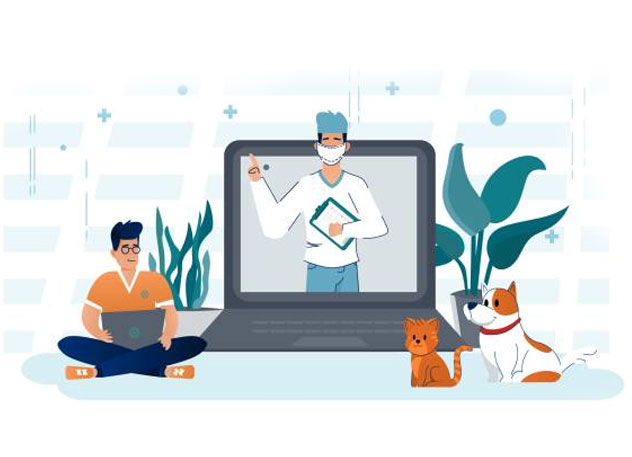 ---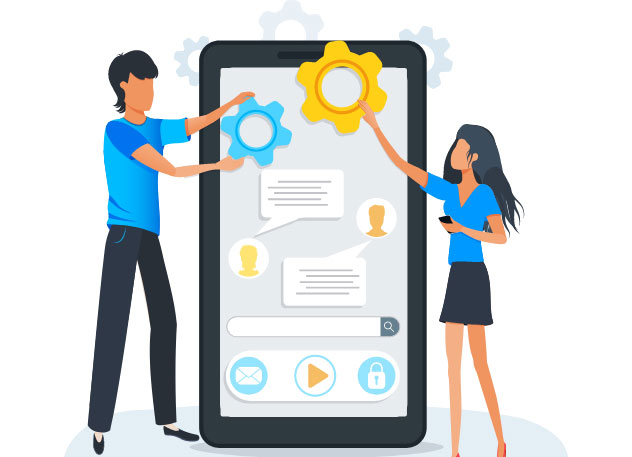 Service Industry
After sales , Service managment is provided by our Application
This Application is also integrated with our CRM Application . In this Application all the complaint is registered & assigned to Service executive.Service executive can view all the complian & close them in real time.
By USing Our APP, Service executive can use their time more efficiently and more effectively
Improved customer satisfaction and trustworthiness
Increases productivity & decrease cost
---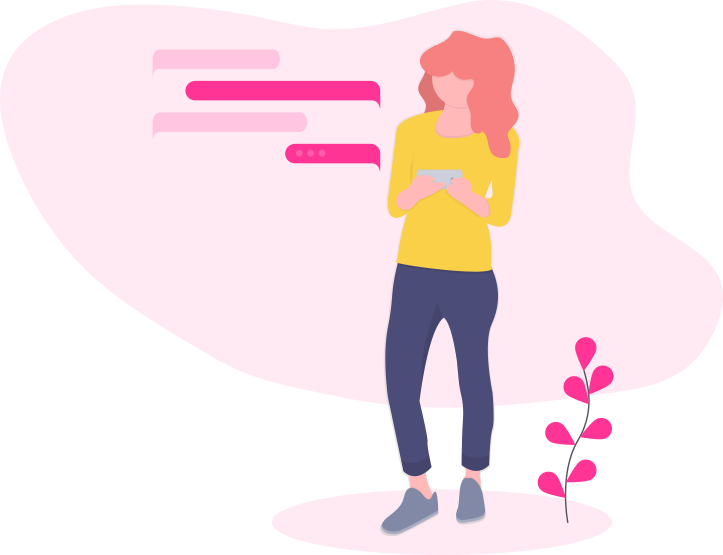 Get In Touch
Allow us to assist you with requirements. Fill the form below and we will reach out to you as quickly as possible to discuss your requirement & provide a feasible solution