Mobile Reporting With Essential SFA
EssentialSFA helps field executive to sell more & companies to grow more.
It is designed to work in Offline or Online mode with GPS Location Tracking.
It provides a better connect between the field teams, their Managers and the HO.
It reduces paper-work and data capture time for the Sales Teams.
It provides updated and accurate data to the Sales teams.

The APP assists in the following functions
Mark Daily Attendance (Start & End day time with Location with Battery Status)
Tour Plan/PJP/Beat Plan Submission & Approvals
Daily Sale Report , Daily Order Booking Product Wise & Daily Stock
. In and Out Time & Location from Customer's Visit
Expense report get generated for each employee on the basis of daily working.
Targets & Sales Management
Map Customer's location with GPS coordinates
Beat Coverage & Customers Coverage.
MobileSFA can boost your sales effectivenes as Real Time Reporting is possible even without Internet Connectivity.
Every business enterprise strives to stay ahead by adopting solutions that increase field presence, in this competitive world. Remember a time without smart phones or tablets? How did we ever survive?
We all know that business tools need to be easy and accessible. Our Mobile SFA is designed to drive user adoption and help your sale force be more productive by providing "access-anywhere" mobility. smart phone and tablet apps make completing tasks a natural extension of selling
Our Mobile SFA enables the organization to exchange real time data related to day Activity, Customers Visit, Product demand (POB) etc. The platform provided a simple mobile-based interface for the sales representatives to enter their daily field work report to the head office.This system also helps in designing sales and marketing field strategies that provide an opportunity to increase revenue and market share.
Our Reporting System can give reports in Realtime to track sales & customer Visit data. so that , Management can take proactive action.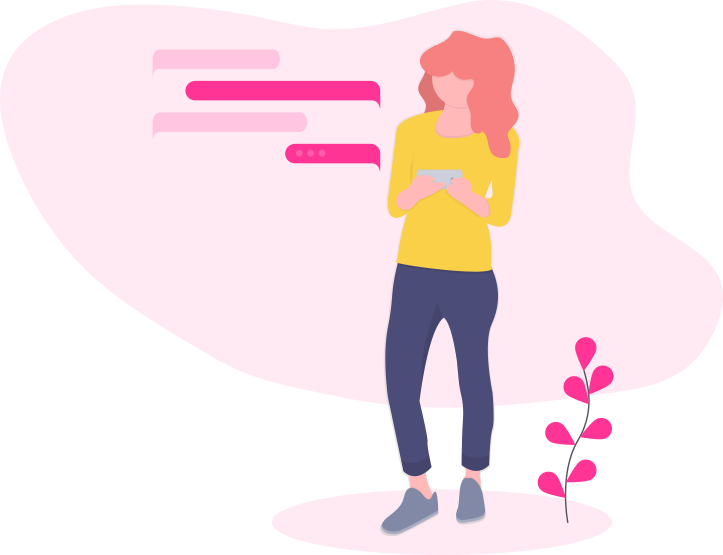 Get In Touch
Allow us to assist you with requirements. Fill the form below and we will reach out to you as quickly as possible to discuss your requirement & provide a feasible solution